How to make better investment decisions in 2021?
By investment, you have to put in resources, usually money, and wait for whatever you acquire to generate income or capital appreciation. With bank interest rates so low, you do have to invest your money wisely to make it work harder for you. However, there are risks in all investment. In order to make better investment decisions you will need to have knowledge and understanding on the investment, your resources available for investment and your goals.
Your Goals
Your goals in life may change depending on the life stage you are at. A young single person may invest just to make more money whereas a parent may invest to provide for his children's tertiary education and passive income for his own retirement later. He may also want to build a legacy to pass on to his children and create generational wealth (i.e. old money). Regardless of what your goals are, and even if you do not know what your goals are, you should start early on cultivating good money habits, acquiring knowledge, choosing a good investment vehicle and starting the investment process because having financial means gives you options in life. Besides, time in the market is important and you can let compound interest work for you by investing early.
Your Knowledge
There are various investment options: property (industrial, commercial, residential, leasehold Vs freehold), business, stocks and shares, bonds, Reits, ETFs, crypto-currency, wine, currencies, commodities and so on. Some investment vehicles are complicated, not easy to understand and with many factors that are out of your control. For example, if you invest in property, you need to know not just the property itself but also the market, financing and rules and regulations on investing in property and how they will affect you. With knowledge and understanding, you can take calculated risk and increase your chance of success. Otherwise, the risk of losing your capital is high and you may even get into debt if there's leverage involves. You can increase your knowledge and understanding through research, reading, speaking with experienced practitioners and thinking!
Did you know – According to the Financial Advisers Act, financial advisers are not allowed to be involved in running a property agency business, or act or hold themselves out as a property agent representing a property agency. The same applies for property Salespersons who are regulated by Council for Estate Agencies (CEA). This means that a financial adviser will not advise you to invest in property because he can't and also because he will not be paid when you do so.
As for "investment gurus" or property education company, they're usually not regulated by Monetary Authority of Singapore or CEA so you take their advice at your own risks. The trainer could be teaching from his experience and this depends on his exposure. He could be making more money from your fees Vs his investment! Over the years, there have been many changes to rules and regulations, financing terms, stamp duties, etc on property purchase and the trainer's strategies may not work now… for new investors, you have to work harder to build a property portfolio using other people's money.
Your Resources
The amount of capital needed depends on the type of investment and quantum you are investing. You will need smaller capital investing in Reits Vs property. You need to ensure you can set aside the capital for a reasonable amount of time depending on the type of investment and so on. If you pull out from the investment in an untimely manner you may not realise the full profit potential and even result in losses. In order to avoid such situation you should have an emergency/buffer fund of about 6 months salary set aside and have sufficient insurance to protect yourself before embarking on an investment.
An often overlooked investment resource is your ability to borrow or leverage. When you leverage (wisely) to invest in appreciating assets your wealth grows faster. In order to leverage, you usually need to prove your serviceability. This tends to be in the form of income from employment or business. Hence it is good to make yourself employable, keep yourself employed and earn a high income. Not forgetting when you are employed you have contributions to Central Provident Fund (CPF) and that can be an important aspect of retirement planning.
In addition to money, some investment requires time, effort and knowledge to actively manage and monitor. Are you able to commit yourself in such manner? There is risk in all investment and it is not good enough to rely on your financial adviser or private banker. You should assess your situation if you have the requisites to make maximum gains and minimise any risks in your investment.
The best investment in our opinion
Hopefully on knowing your goals, resources and having knowledge you do not suffer from analysis paralysis. You need to take action and move towards your goals.
Among the different investment vehicles, our preferred one is property. Property has been proven to be a great investment vehicle not just in Singapore but worldwide! It is relatively easy to understand and low risks if selected well. You can make use of leverage to multiply the returns and banks are generally willing to finance property investor subject to your personal situation. Interest rate on property loan is usually the lowest among different types of loan. Your tenant helps to pay your mortgage and you can potentially enjoy passive income especially when you retire. Your property value should continue to grow and when you pass on, there should be a substantial asset base to pass on to your children as a legacy if you wish.
There's a problem
In Singapore, property prices are generally high and most of them are on leasehold title. For industrial and commercial properties, the lease is commonly 30 years to 60 years, and for residential properties, the lease is commonly 99 years. Lease decay is a real issue and it affects property value as the lease gets shorter. You will not be compensated when the lease is up/expires.
Freehold property is essential for wealth preservation. If your goals are to build passive income for yourself and have a legacy to pass on to your children, you may want to invest in Freehold property. The price of Freehold property is generally higher than Leasehold property and buying your second and subsequent residential property attracts additional stamp duty plus lower loan quantum, meaning more cash is needed. You can overcome these issues by investing in overseas property and many Singaporeans have done it successfully.
The dangers
However, there are also many Singaporeans who have lost money investing in overseas properties in Malaysia, Batam, Thailand, Brazil and even London. Some of them were very popular projects with celebrity spokepersons… How do you do your due diligence and make the right moves?
If you would like to hear from hands-on investor, attend our upcoming seminar and know how Freehold Australian property can help you achieve your goals,
please feel free to contact us at
9631 5986 or 9680 6839.
We wish you successful investing in 2021!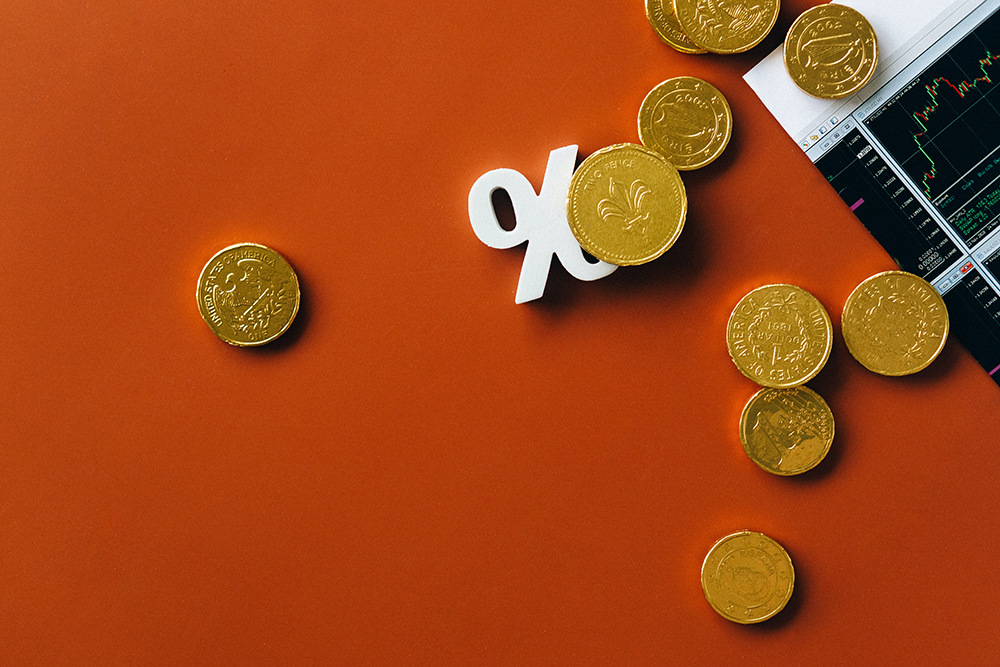 A buyer who bought two Melbourne properties from us a few years back recently asked us if it's the right time to sell one of the properties. She is referring to her inner-city townhouse. Her child in Melbourne prefers to stay in the other property (inner-city...
read more