Attend a Property Seminar
Buying Property in Australia ?
Find out how we can help you get started.
Contact us for more details.
+65 6271 2393

Need an advice on overseas property investment ?
Contact us for more details.
+65 6271 2393
Your Consultant for Australian Property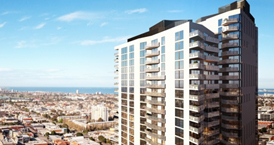 Be educated on why Australia has been a preferred investment destination for astute Singaporeans! Attend our complimentary Create Wealth on Australian Property Investment Investor Seminar in Singapore.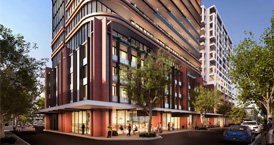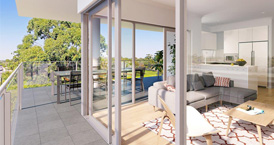 Perth is nearer to Singapore than it is to Canberra and has been ranked the
Top 10 Most Liveable City
in the World by EIU every year for the last 10 years. It is frequently known as the most isolated city in the world and the best kept secret! Due to the economic situation Singaporean investors now have the opportunities to invest in premier Perth property in different prime locations.
Latest Projects
We conduct extensive due diligence on the projects that we present to our buyers and we reject far more projects than we market. We survey the ground to bring you, in our opinion, projects in the best locations to invest in, at the right prices and by reputable developers. These are projects that we would consider investing in ourselves.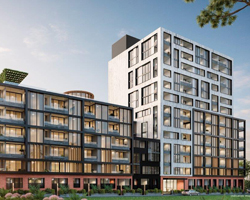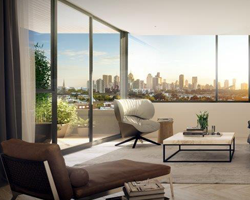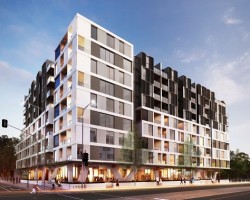 Brunswick East, Melbourne
About AAM Realty
We started with a personal passion in property investment many years ago. Along the way, we discovered the need for professional advice and the lack of it in the industry. Today, we are an established Singaporeans-owned property agent fully registered with the Council for Estate Agencies (CEA) aiming to help our clients with all their property needs and create wealth through the process…
view more about us
Testimonials
We are absolutely delighted to have received many testimonials from our investors who have made investment in Australian properties through us. We appreciate very much your trust and support and look forward to working with you on your investment journey…
view testimonials
Get a Free 1-Hour Consultation.
AAM Realty International Pte Ltd
7 Temasek Boulevard #12-07 Suntec Tower One Singapore 038987
Estate Agent License No. L3009067K
Tel: +65 62712393