Current Projects
Australian Projects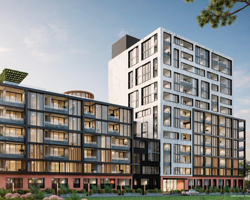 In life, there are a few occasions that can truly change the way you live. These are those fleeting opportunities that inspire you, invigorate and entice you.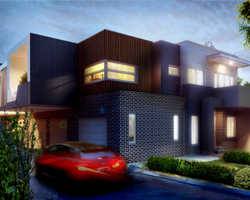 Enjoy low-maintenance landed living in prime locations! We have selected Freehold Townhouses by established developers in prime locations. The supply is limited and they tend to sell fast as the locals love them too! Please do register your interest with us for early access.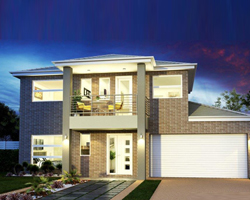 We survey the ground to bring you, in our opinion, the best growth locations and estates to invest in, at the right prices. We partner with reputable builders and service providers to ensure that the whole process is a smooth and hassle-free one for overseas investor like yourself.