Australian Property Owners - Should you sell now?
A buyer who bought two Melbourne properties from us a few years back recently asked us if it's the right time to sell one of the properties. She is referring to her inner-city townhouse. Her child in Melbourne prefers to stay in the other property (inner-city apartment) Vs this townhouse. There's some capital appreciation on the townhouse and A$ has appreciated against S$ over the one month or so (i.e. triggers to sell).
There're a few things happening: Australia is out of recession and there's still economic growth, employment situations are improving, Covid-19 vaccines have been found, low interest rates, pent-up demand, grants, incentives and stamp duty waivers for buyers… the predictions that property prices would crash did not happen! Not only that, according to CoreLogic, Australian home values finished 2020 at 3% higher. Even when the market was down the townhouse could still hold its value. Although Covid-19 is still around and international travels are limited, the property market seems to be having a strong start in 2021. Some are saying it's the start of another property cycle. Our preferred investment period is long term (i.e. legacy building) and selling now is definitely way too early.
Unlike in Singapore, the Melbourne townhouse is on Freehold title and there's no lease decay issue so there is really no rush to sell. Besides, there's still decent rental demand despite the current situation. A$ can be volatile but it's backed up by well-managed natural resources. Unless there's better use of the fund in our opinion it's better to hold the property and take advantage of the property cycle upswing.
AAM Realty provides investor support to our buyers and we frequently receive enquiries from Australian property owners.
Please feel free to contact us at 9631 5986 or 9680 6839 if you would like to have a chat on your Australian property.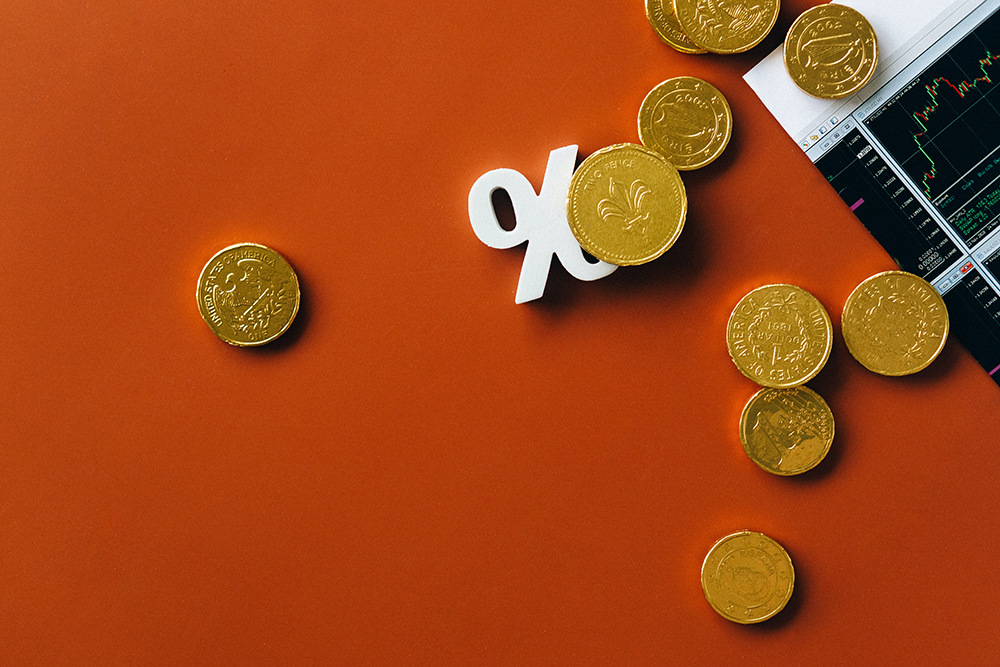 By investment, you have to put in resources, usually money, and wait for whatever you acquire to generate income or capital appreciation. With bank interest rates so low, you do have to invest your money wisely to make it work harder for you. However, there are risks...
read more