There are many property investment books out there and many are not based on local context. There are differences in bank financing rules, taxation rules and so on in different countries and the advice may not work in your context. Even if you could follow some of the advice then, from the time those investment books were published, there could have been changes to the lending and taxation rules and the books have not been updated. You really can't follow gurus' advice blindly.
Asset Vs Liability
Some investment gurus recommend that you should invest only in cash flow positive property. Otherwise that property is a liability and not an asset. I once followed this advice and passed the opportunity to buy a small freehold landed property for only $500,000. I calculated and the rent at that time was insufficient to cover the bank instalment and other expenses. Hence that property would be a liability and shouldn't be bought. That's about 15 years ago. Today that property is worth around $1.6m.  What are the lessons here?
It depends…
Everyone's situation is different. If you have a stable job and steady income and are able to obtain financing, a small negative cashflow every month on your investment property will be ok especially if there is big capital growth potential.
What should you do?
You do not need to spend thousands of dollars on course fees to learn from "gurus". You can educate yourself by reading up, doing research online and speaking with experience agents, mortgage consultants, accountants, etc. Then you can decide for yourself the best action to take according to your personal situation.
How can we help?
With a combined 30+ years of experience in property investment and helping clients with building a property portfolio to pass on as legacy to their next generation, we have seen the different investment strategies (e.g. little or no money down strategy), ups and downs of property cycles, rules change (getting more conservative generally), superb investment outcome (such as achieving infinite returns on property investment) and more, we are well versed to assist you in your investment journey.
You can view our testimonials (please provide link to testimonials page) here. Please feel free to contact us for a non-obligatory discussion.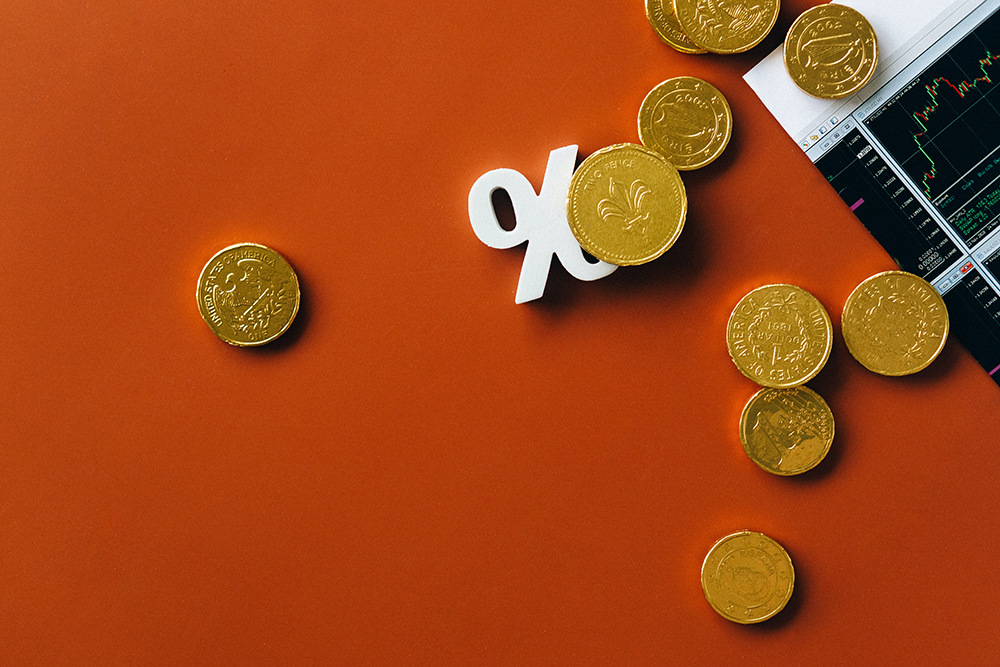 A buyer who bought two Melbourne properties from us a few years back recently asked us if it's the right time to sell one of the properties. She is referring to her inner-city townhouse. Her child in Melbourne prefers to stay in the other property (inner-city...
read more