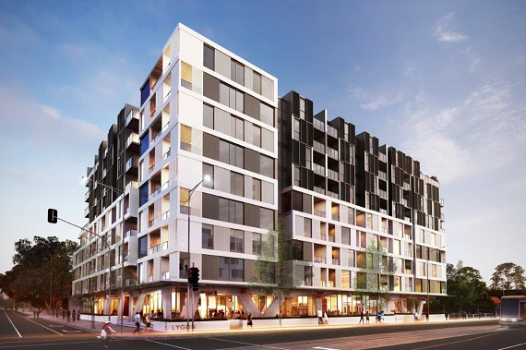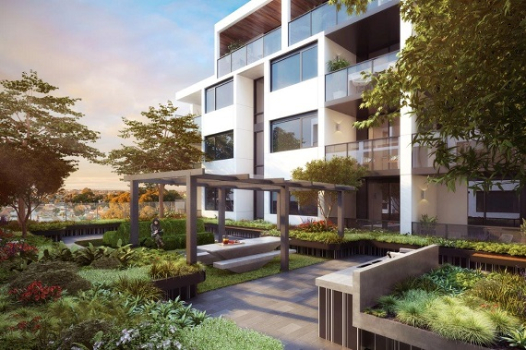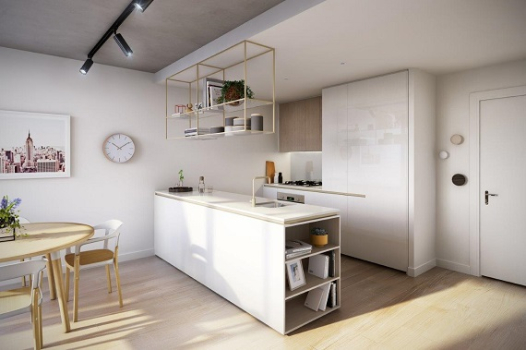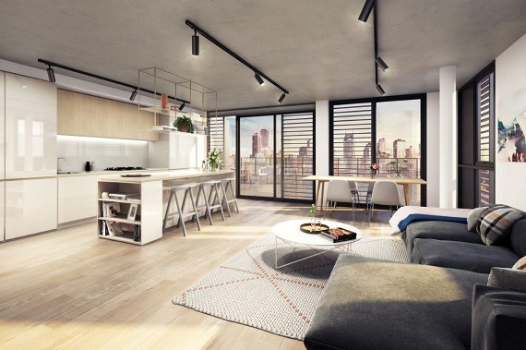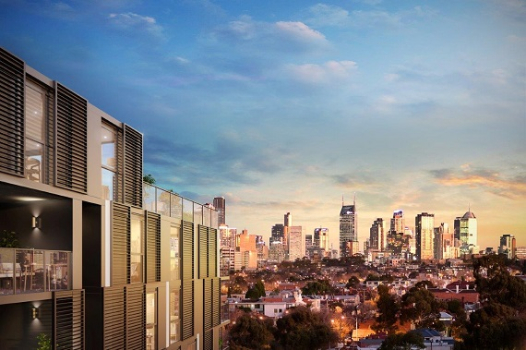 A village to call home in one of Melbourne's largest urban renewal projects in an area under going gentrification. East Brunswick Village is a unique urban renewal project transforming the former Sidney Cooke Fasterners site in East Brunswick into an exciting, community-focused space for twenty-first century living. EBV's latest address, 3 Bluestone Way, is the pulsing epicentre of EBV. Its theme, My Beating Heart, is evident in the colour-driven, mood enhancing architecture, interior design and public art, and an array of up and downbeat entertainment options at your fingertips. With its distinctive urban charm, location and community, the joy and ease of the East Brunswick lifestyle is unrivalled.
Location Highlights:
Brunswick East was a semi-industrial area and currently undergoing gentrification, i.e. "the process whereby the character of a poor urban area is changed by wealthier people moving in, improving housing, and attracting new businesses, often displacing current inhabitants in the process.". At just 6km from Melbourne CBD, a clear benefit of that is the potential for property value increase!
Project Features:
Onsite Coles Supermarket, Cafes, Restaurants and other retail options
Residents' Amenities including Co-working space, Rooftop Entertainment area, kids' Playground, podium Garden, interactive public Art and more
Easy access to Public Transportation, Parklands and other recreation activies, Melbourne Universities, RMIT, Schools, Melbourne CBD and more
5-star average NatHERS rating and operationally Carbon Neutral Status
Security Features
Reputable Project Team
Estimated Completion in late 2022
Take advantage of:
Attractive AUD exchange rate
Free Mortgage Assessment
Hassle-free Property Management
Australian Property Investor Support Group
Special Investor Package
Note:
Planning Permit No. MPS/2013/979/E
Find out more details about this Australian Property