Create Wealth and Build a Legacy through Australian Property
Discover the Reasons why Singaporeans invest in
Overseas Property and How they do it
Create Wealth and Build a Legacy through Australian Property
Discover the Reasons why Singaporeans invest in
Overseas Property and How they do it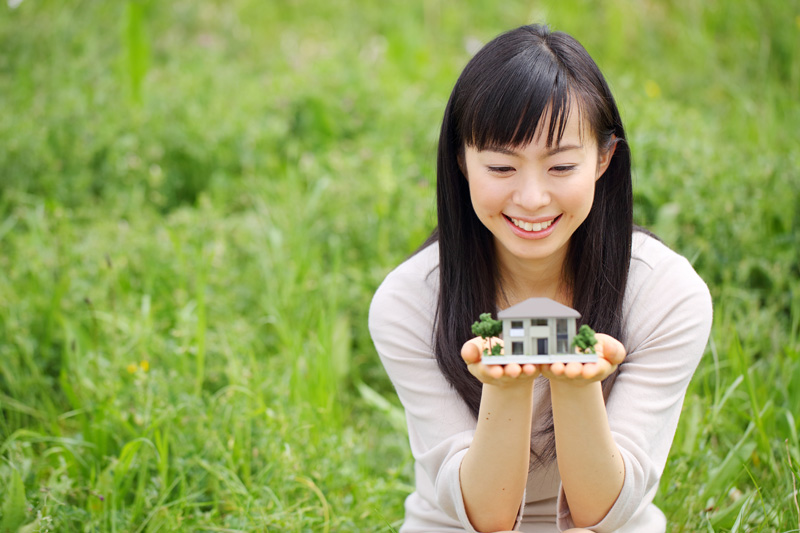 Property Investment Diversification
Mr & Mrs Lim are successful professionals holding most of their savings in cash as they are risk averse. They know they have to invest as the return on cash savings is minimal and their savings reduce in value over time due to inflation. They consider investing in local property but are wary about high property value, stamp duty, vacancy rate and holding costs. Their friends suggest they consider overseas property and they start a 5-year research. Eventually they decide on Australian property.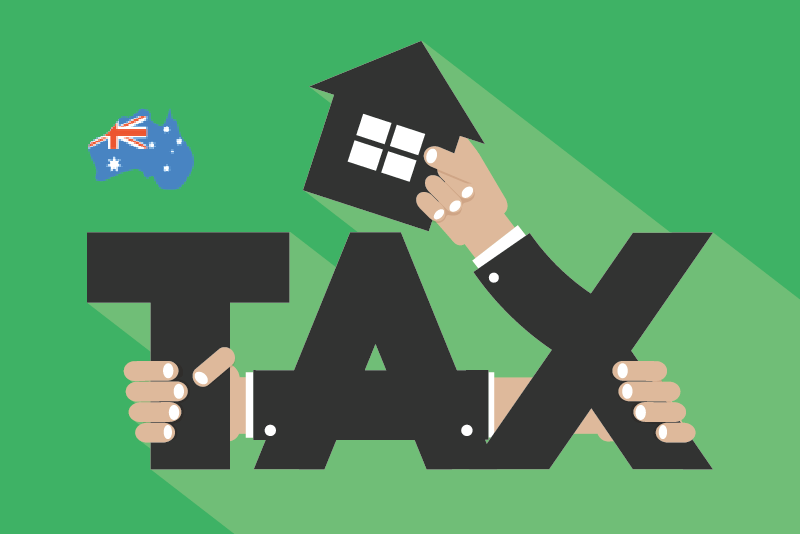 Australian Property Tax Planning
Mr & Mrs Lee have great experience on their first Melbourne property. They have owned it for a few years and find the management hassle-free with professional property manager. Rental demand has been strong and they have not paid any tax on rental income, contrary to common belief. They are excited to know of the tax benefits of having a property portfolio in Australia and proceed to add another Melbourne property in their portfolio, possibly with more to come. They plan their tax affairs with the help of a registered Tax Agent such that if there's any tax, it is minimised.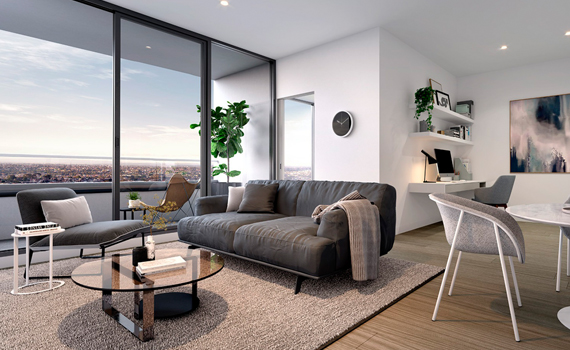 Freehold Vs Leasehold Property Portfolio
Mr & Mrs Tan started their property investment early and they have four leasehold residential properties in Singapore including the one that they are staying in. They intend to pass on the properties as a legacy to their only son but are concerned about the leasehold status of the properties. In Singapore, leasehold property value is most likely to depreciate as the property gets older. When the lease is up it simply expires without any compensation and their concerns are valid. They decide to invest in Australian properties due to their Freehold status and also to diversify their investment. They are more than happy to know that there is no inheritance tax in Australia.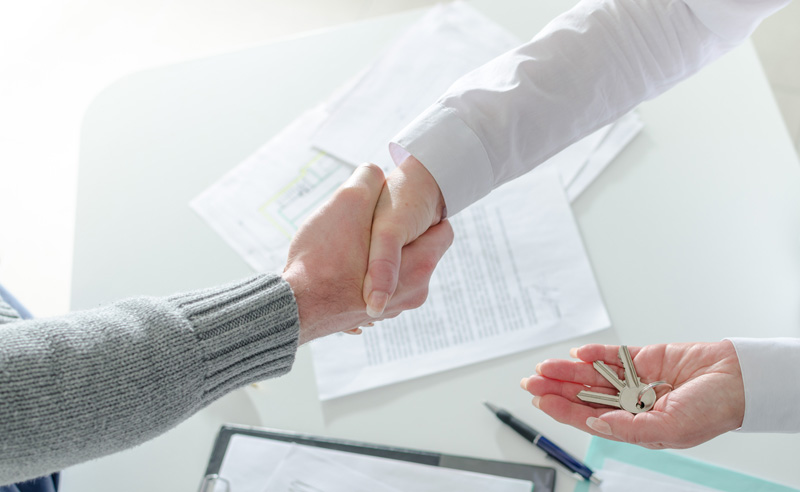 Australian Property Purchase Vs Rental
Australia has many world ranking universities and is a popular destination for overseas students. Mr & Mrs Khoo intend to send their children to Australia for further studies due to its close proximity to Singapore. Instead of paying rent, they decide to buy a property for their housing needs. They choose apartment over house due to more central location, better security features, better and more secure payment terms. They intend to keep the property as investment after their children return from their studies.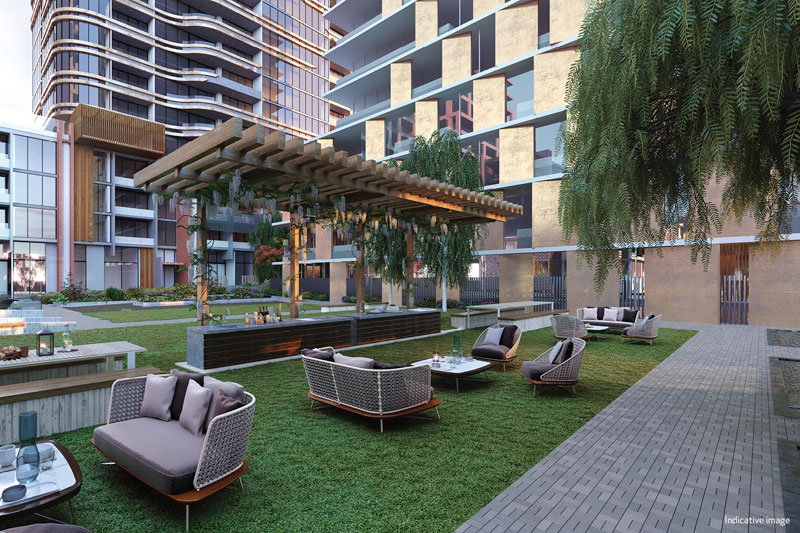 Create Wealth and Build a Legacy through Australian Property.
Whether you are a new investor looking at property investment for the first time, or seasoned investor looking at building a property portfolio, you are welcome to attend our seminar or have a one-to-one consultation session with our consultant.
Hear from hands-on investor, attend to discover know more

Why Australia?
International Comparison; Facts and Myths

Investing in Overseas Property
How to protect yourself
Tools to manage your Overseas Property
Learn hassle-free Property Management

Different Australian Cities, Locations and Property Types
How to decide using research information

Strategies to Maximise Returns and Minimise Risks, and more…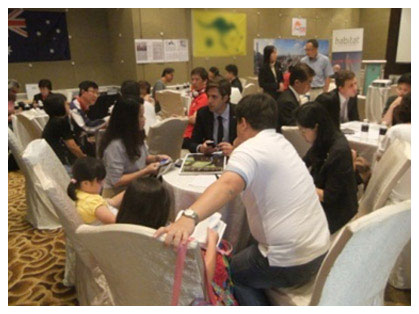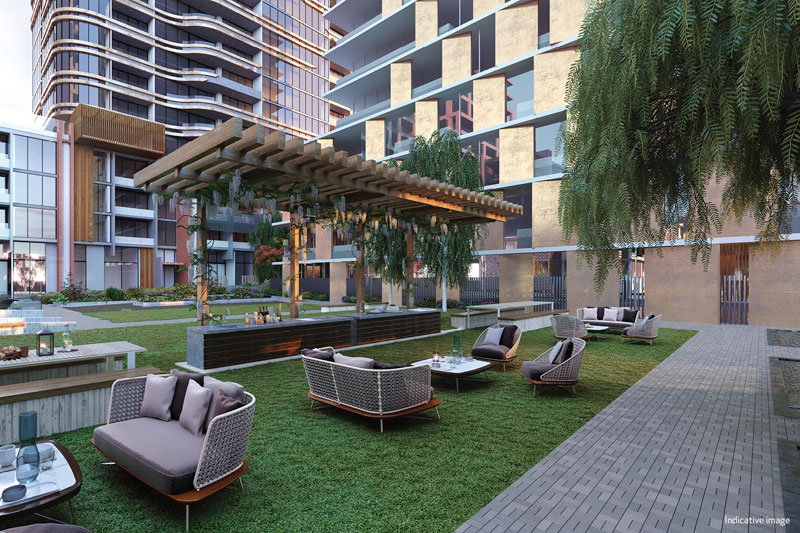 Take Advantage of
Australian Property Cycle

Special Investor Package

Complimentary Mortgage Consultation

Investor Support Group
Complete this Form to sign up for Seminar and know the current Investment Opportunities available:
The Results were Amazing!
Lay Ping and Kelvin from AAM Realty are very trustworthy and service oriented also after the sales transaction. I can only recommend them as they stand out among the many sales agents marketing Australian properties in Singapore.
Feel so grateful to connect with amazing agents like Kelvin & Lay Ping in assisting me to choose the right asset in Australia. They are so responsive & knowledgeable. I am definitely looking forward to a long term relationship with them.
… has been instrumental in helping us to find our dream home. He acted with great professionalism, courtesy and has service with a smile.
Mr C Chow and Ms Cheng H Y